NBR Made INKROLL / INKROLLER for Labeller and Calculator.
Yushin Chemical Ltd. has been involved in the manufacture of INKROLL , INKROLLER  for over 30 years.
We can provide custom-made products according to customers' request by our original
manufacturing method (extrusion, polishing, and impregnation.)
We will contribute to customers' businesses on the basis of many years of our experience.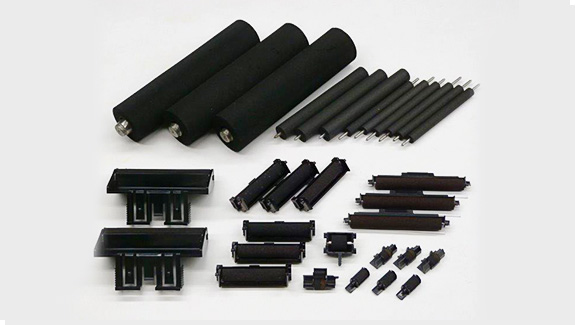 Product information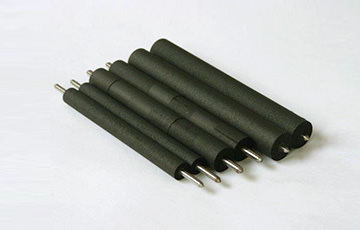 1.FOAM ROLL(NBR ROLL)
A sponge roll (NBR roll) before ink impregnation.
・Formed by original manufacturing method.
・We'll adjust the length and polish the outer diameter according to customers' specified conditions.
Accuracy: Specified dimension ±0.2 mm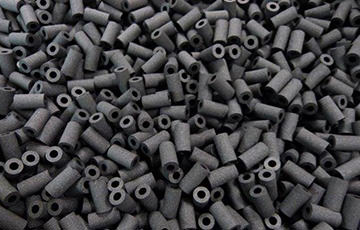 2.INK ROLL(For Labellar , Calculator etc..)
A roll impregnated with ink.
We can adjust the ink infiltration rate and concentration according to customers' requests by using accurate impregnation technology.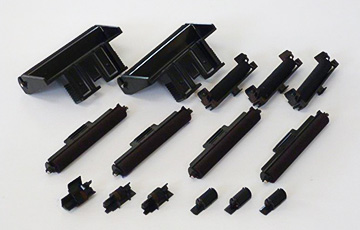 3.FINISHED PRODUCT
We can manufacture products not only from the parts (to make finished products) which we have in our hand but also from the parts provided by customers.